WEB DESIGN OR WEB MAKEOVER
We specialise in unique websites and effective banners for all businesses small and large.
Whether your business has one product or 100,000 we can design a site that is attractive, professional, secure, and easy to navigate.
Free WordPress training is offered with every website built.
EVERY WEBSITE IS MOBILE OPTIMISED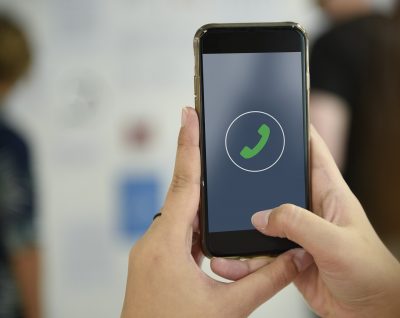 All our websites include:
Onsite SEO, Mobile Responsive Design, Social Media Bar, Click to Call button.
Websites are an essential sales and marketing tool today.
Make sure your website is professional, effective, easy to navigate and encourages people to revisit.
Our team has the experience and expertise to ensure your website works!
Take a look at the PORTFOLIO page to see a number of our more recent website designs. See below for details of what is possible and visit the FAQ page for specific details on the processes involved.
Redesign – Sometimes a site that worked in the past fails to consistently deliver the desired results now. Perhaps you, a relative or a close friend created your first site but now you need to upgrade to a more professional site. Give us a call and we will make up a quote for you. PHONE: 0410 652 802
No matter the reason, we can design you a website to maximize the benefits of your web presence and keep ahead of your competition.
Give us a call to talk through what you want from your website. Phone Jen direct on 0410 652 802