FREQUENTLY ASKED QUESTIONS
If you have any questions about the design process or what is included in your website design pack please ask at any time.
Phone: 0410 652 802     TEXT MESSAGE 24/7: 0410652 802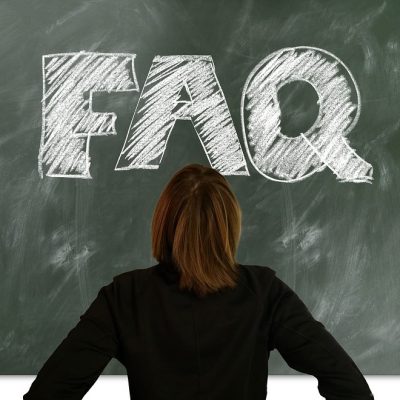 WHAT ARE MY EMAIL SETTINGS?
Microsoft Outlook
1. File Tab
2. Account Settings
3. Double click your email name
INCOMING – mail.websitename.com.au
OUTGOING – mail.websitename.com.au
Username – your email address
Password – SMS me if unknown
4. Next>> (don't worry if it doesn't work at this point)
5. Click More Settings Button
6. General Tab – enter your email address
7. Outgoing Server tab as screenshot below
Tick My outgoing server (SMTP) requires authentication
8. Advanced Tab as screenshot below.
Incoming server – 110
Outgoing server – 26
9. Then click OK
10. Then click Test Account Settings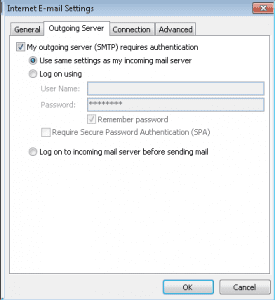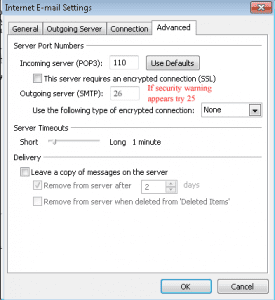 Window Live
INCOMING – mail.websitename.com.au port 110
OUTGOING – mail.websitename.com.au port 587
Servers
Select My Outgoing server (SMTP) requires authentication
HOW DO I PAY FOR MY WEBSITE?
We prefer direct bank deposit, PayPal or Credit Card. For projects with a quote over AUD$600, payment of 50% is required before beginning work, with the remaining 50% due upon completion of the project.
HOW MANY CHANGES CAN I MAKE TO MY WEBSITE?
Websites – You are entitled to as many changes as you like to your website for 12 months after your website is built. This free time is to encourage you to get into the habit of keeping your website up-to-date and to make sure you are totally happy with your website.
WHEN CAN I SEE A SAMPLE OF MY WEBSITE?
Website design time will vary according to the size and complexity of the design. A static 3-5 page website may be ready for review within 2 days. For larger more complex designs we will give you an estimated time frame after a detailed discussion of your requirements. When the website first draft is ready we will email you a proofing website address so you can view the website and send us changes if necessary. If you don't a domain name (eg www.mywebsite.com.au) we will purchase one for you for free!