LOGO DESIGN OR LOGO MAKEOVER
A logo can have a huge impact on your customers!
We specialise in unique logos for unique small businesses.
Whether your business is large or small we can design a stunning logo that perfectly captures the images YOU want for your business.
Free Web, Letterhead and Printable logo versions with every design. We can also develop you a unique favicon!
(Not sure what a favicon is :-) Give us  call 0410 652 802)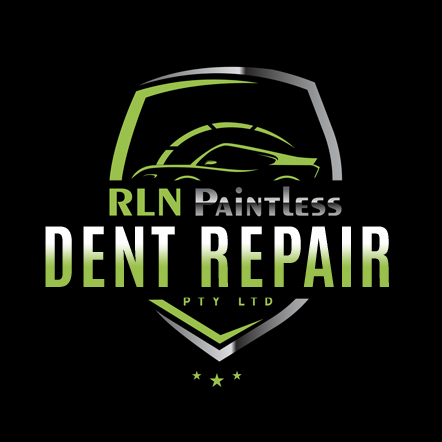 A Fine Artist, a Graphic Design and a Marketing expert will all work on your logo
Logo Design for Maitland Small Businesses
We have developed many logos with impact over the years for Maitland and Hunter Valley businesses. Give us a call if you would like help with our logo. You will have a team of experts working on your business image.
PHONE: 0410 652 802